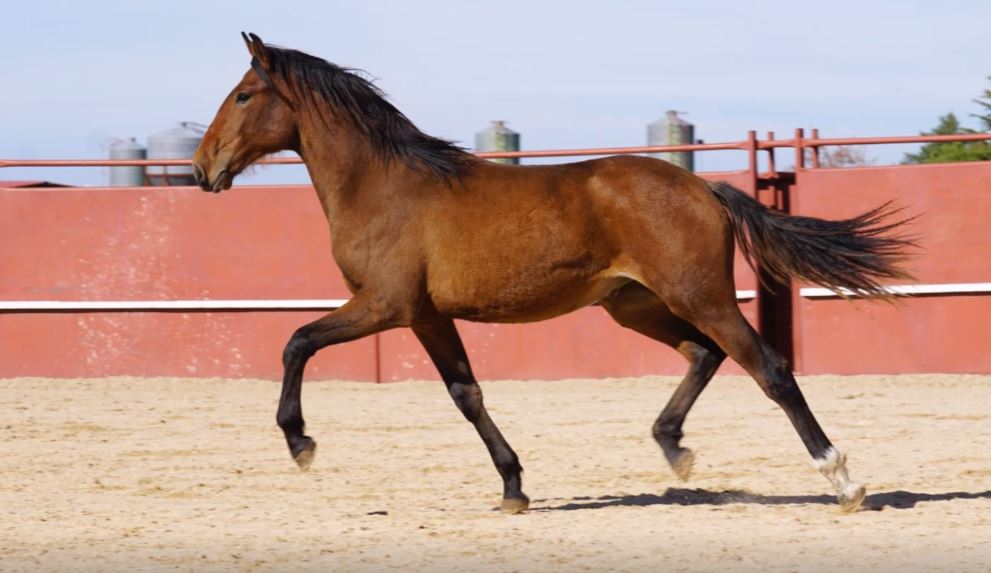 Sonja & Picasso
"In the future there will only be Lusitanos from Yeguada La Perla."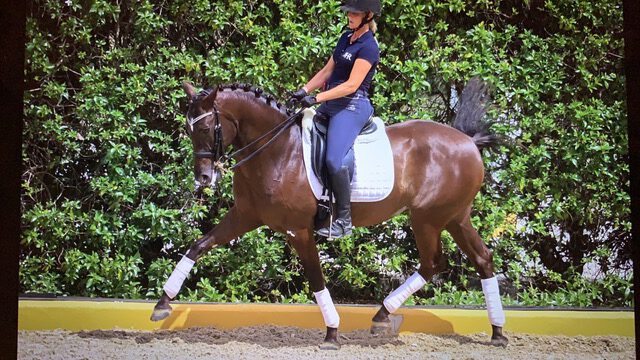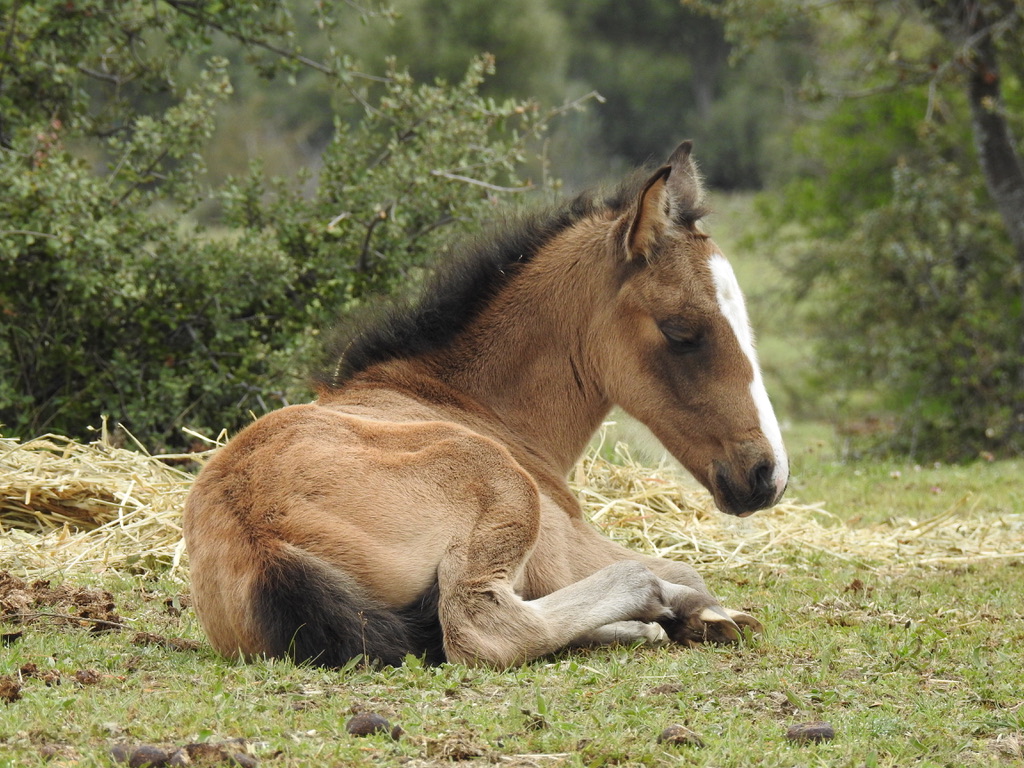 Alexandra with Quiana, Nila & Nirvana
In the summer of 2020 Alexandra bought the foal Quiana, because she fell in love instantly.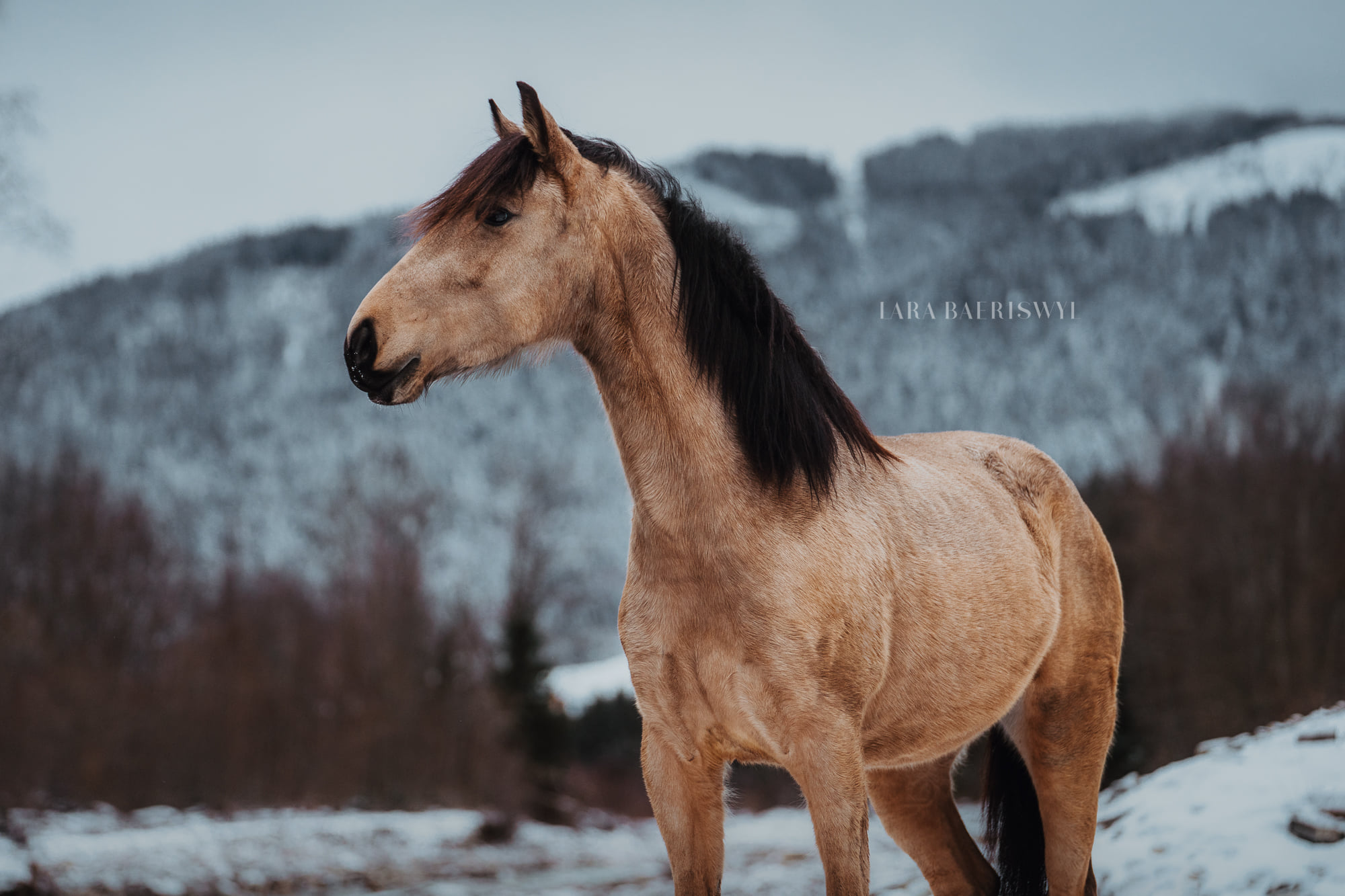 Sonja & Medusa
Medusa has been carefully trained by Sonja since July 2020. She would prefer to keep it herself, unfortunately it is not possible.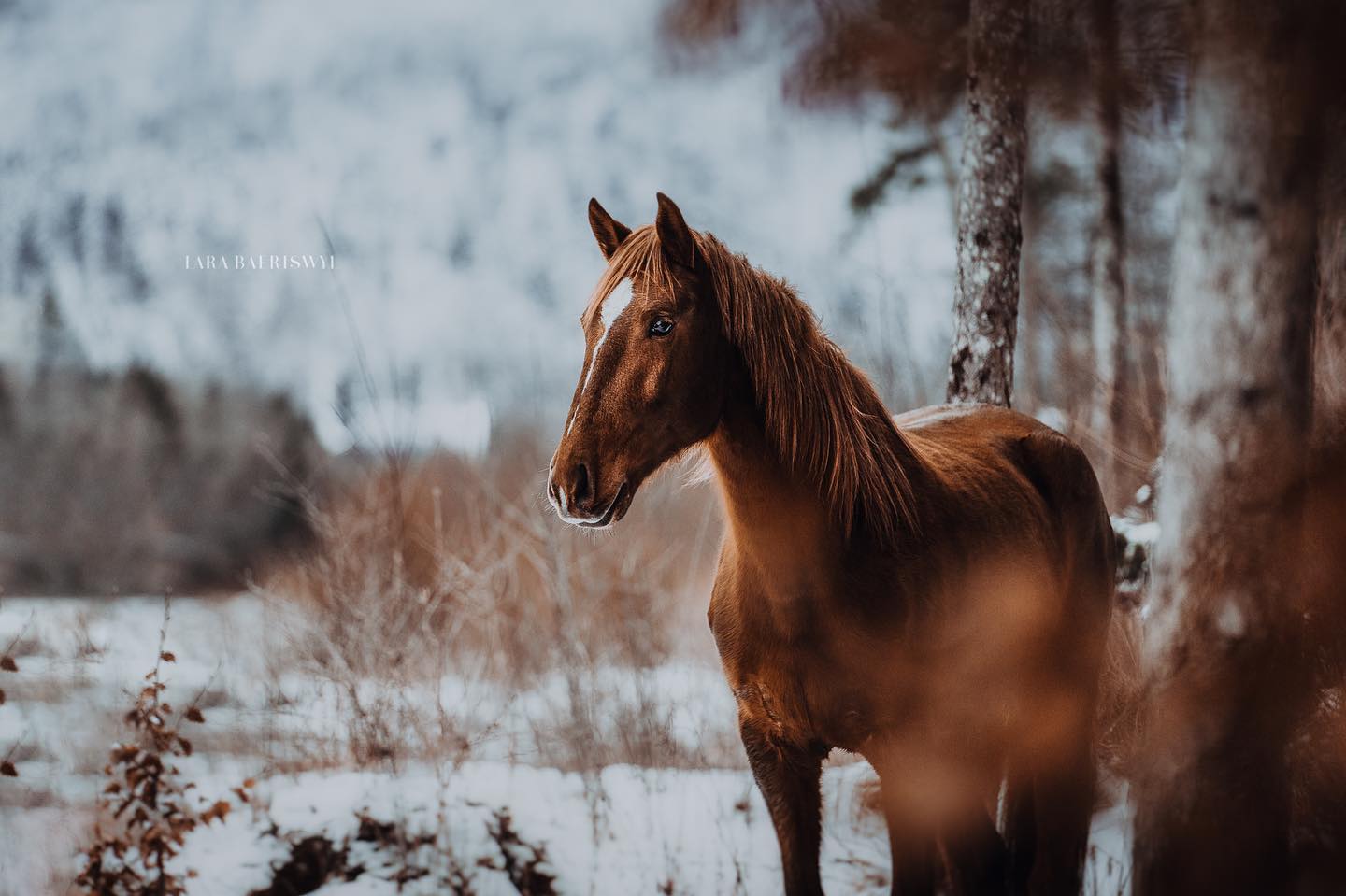 Julia & Madrileña
Madrileña joined Julia in Switzerland in the summer of 2020. Since then, the two have already experienced a lot together.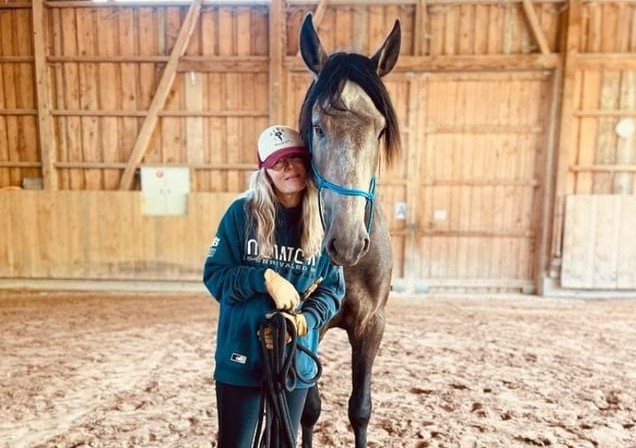 Nadja & Osiris
"Until then, I could NEVER have imagined that I would ever import a horse from abroad."