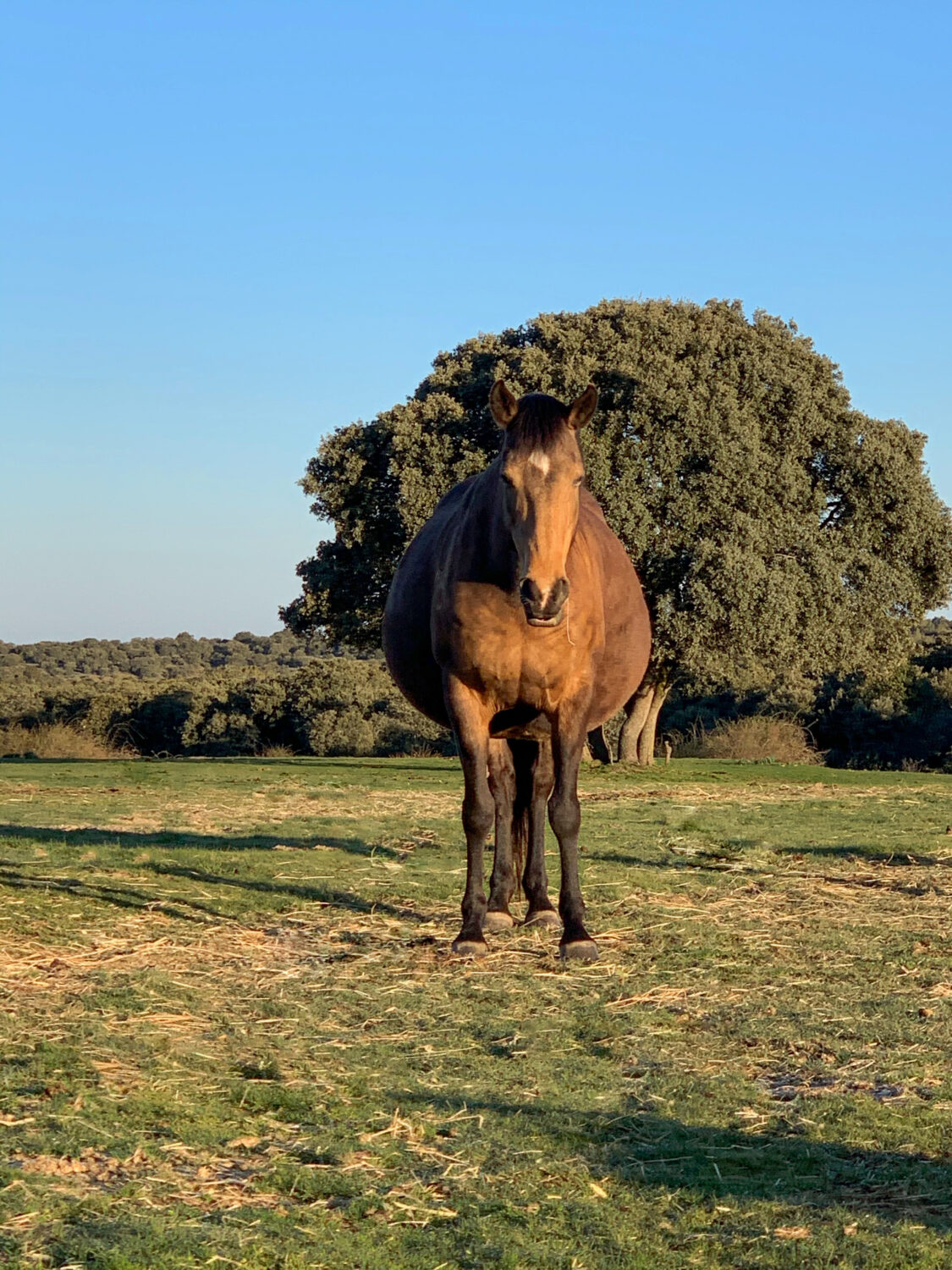 Sandra, Holger & Atrevida
"We spontaneously took over the godparenthood of Atrevida after the mare Xibata died in the clinic and we read about the possibility of sponsorships on Facebook. Our greatest wish is that all the horses at the stud are able to grow up in freedom and in such a great way in the first years of their lives. Atrevida is the mum of our Jaguar, so there was no other choice for us."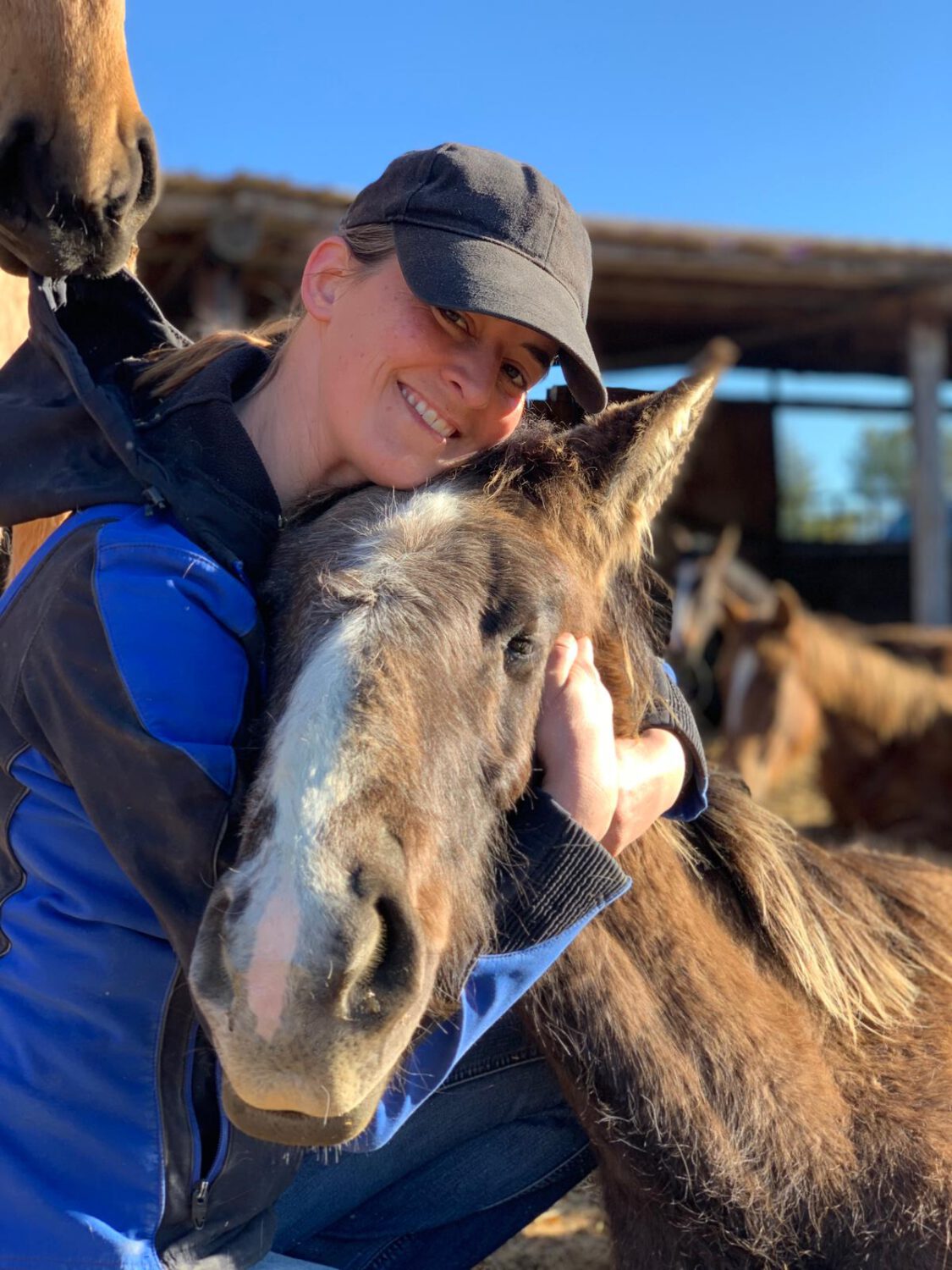 Birgit & Quandido
Birgit met her little heartbreaker during her internship at La Perla.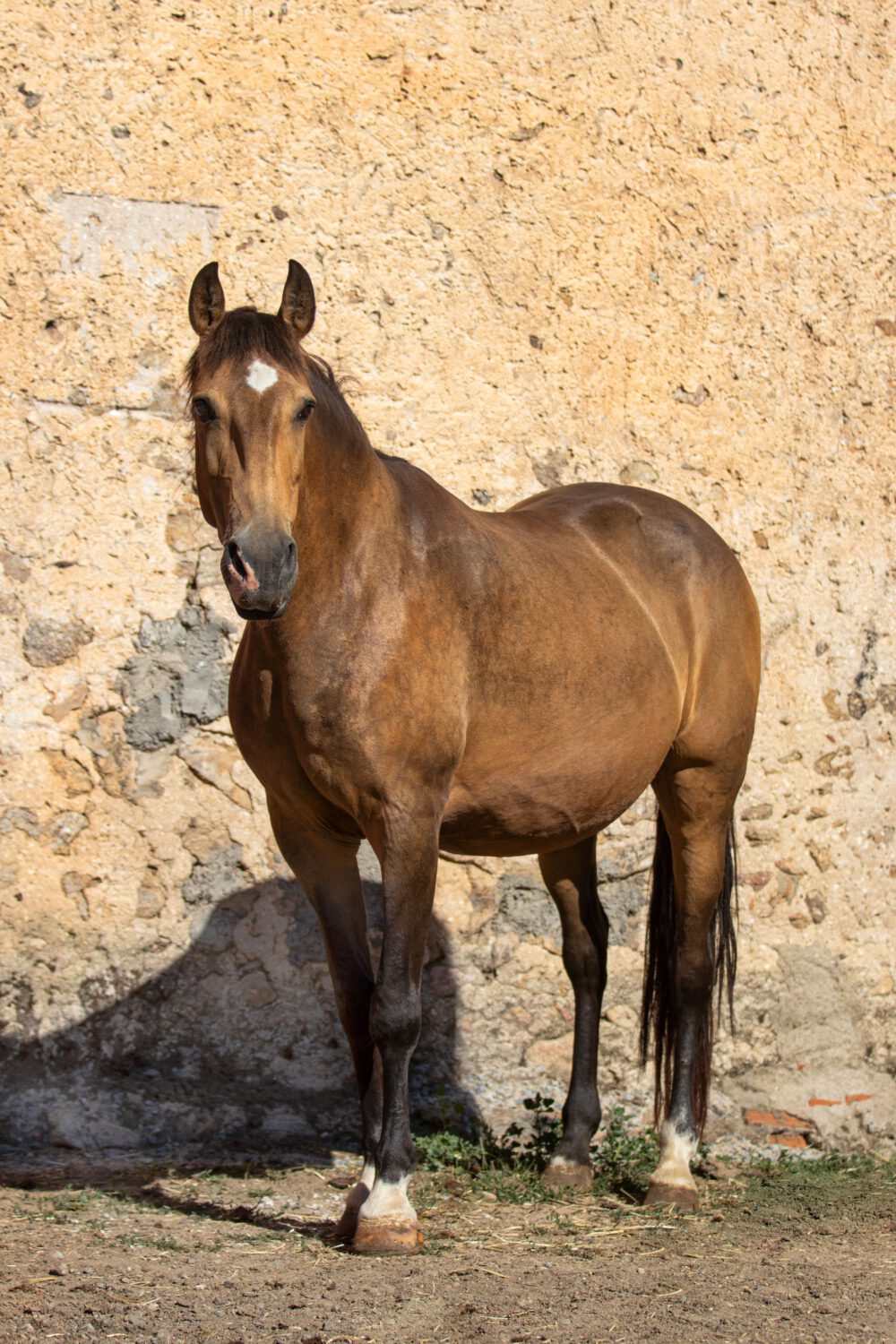 Renate & Xaquira
"During a visit to La Perla with my daughter, I met Xaquira and she captured my heart."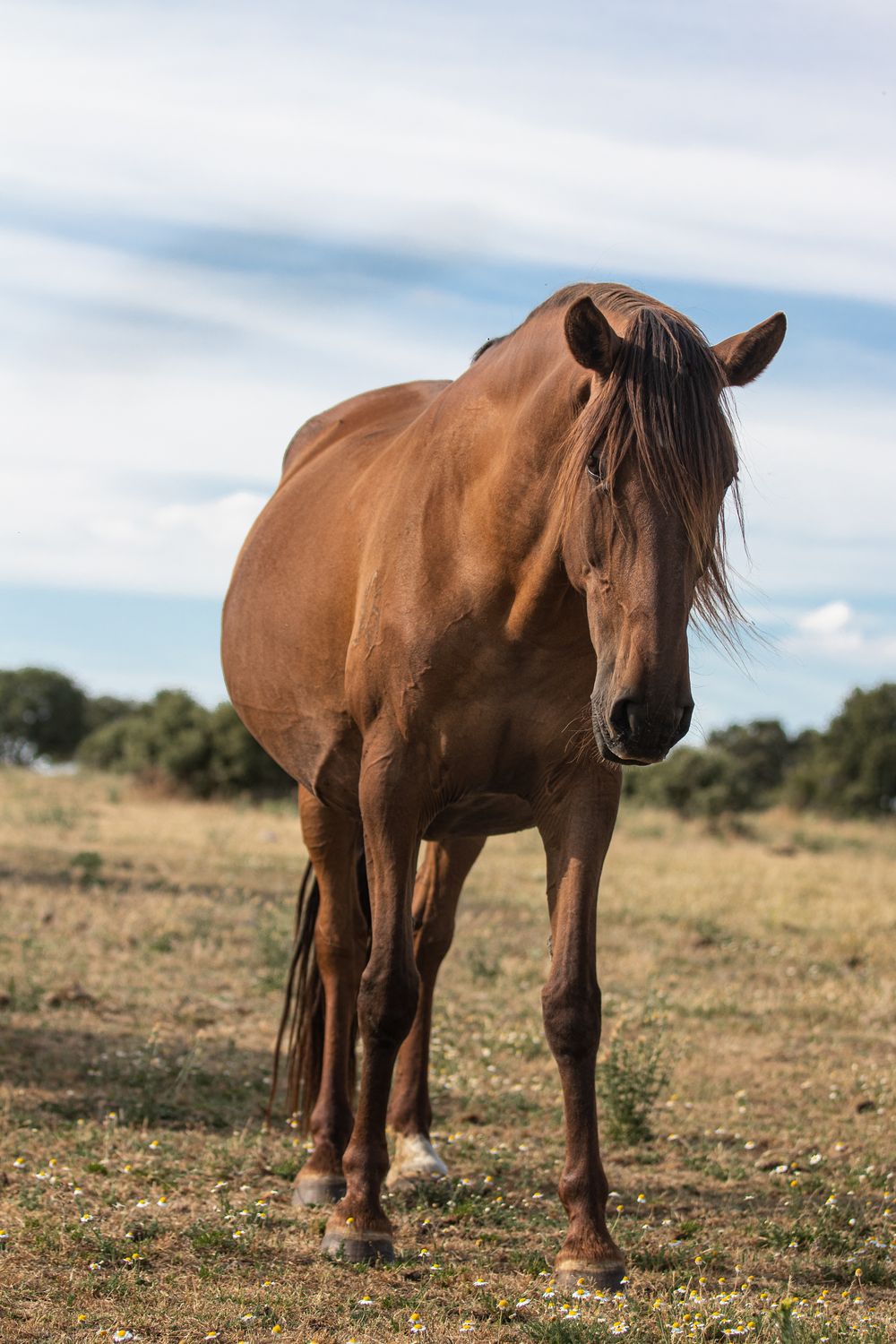 Carolin with Zumba & Calandria
"I love Iberian horses (I have two PREs myself) and it is very important to me that horses are well and treated with care and love. Furthermore, it is important to me to do good and to support horse people who are committed to the horses and are a role model.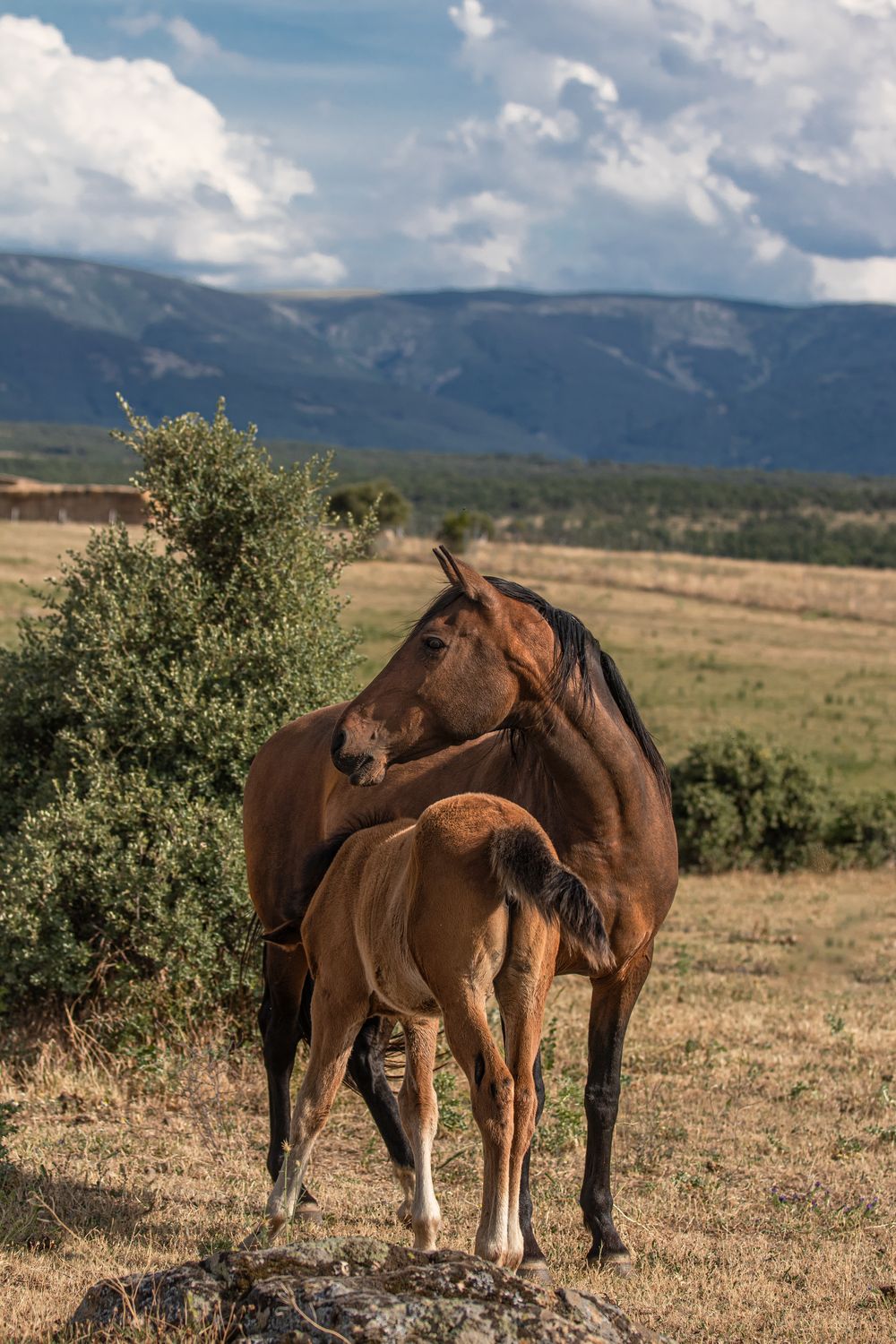 I got to know Leonie and her stud farm "La Perla" at the Equitana some time ago and was thrilled. Since then I have been following the Facebook page of the stud and when I read there at the beginning of the year that you can take over a sponsorship for the breeding horses, it was immediately clear to me that I would like to support Leonie in this way. And since I immediately fell in love with Calandria and Zumba when choosing a sponsor horse, it became two sponsorships :)"
Would you also like to sponsor one of the pearls?
Then either let a horse "find" you during a visit to the stud or contact Leonie Bühlmann. She will definitely find the right sponsor horse for you.
You decide how long the sponsorship should last and what you would like to contribute financially.