In July 2020, I visited my former riding teacher Sandra in Spain for a week and spent every day at La Perla. The magic and energy in this place is indescribable. I think you have to have been there to understand it. For this and other reasons, I decided to take some time off and go to the stud for 3 months.
When I arrived there in March 2021, the foals from the year before were in the playpen, being taught lovingly and patiently what a halter is, how to be led with it and that hoofing is not a bad thing, before they were allowed to go back to their meadows. Of course I wanted to be there and see how it is practised on La Perla. That's how I got to know little Quandido. I don't know how it happened, but he just wormed his way into my heart. Since then I call him "My little Heartbreaker". Besides, we have something in common that connects us even more. Since then, I couldn't get him out of my head. I visited him again and again in the meadow and he always came up to me. No matter whether I came alone or the five of us showed up, he always came straight to me and got some petting. If someone else approached me, he would intervene with the motto "That's my cuddling machine".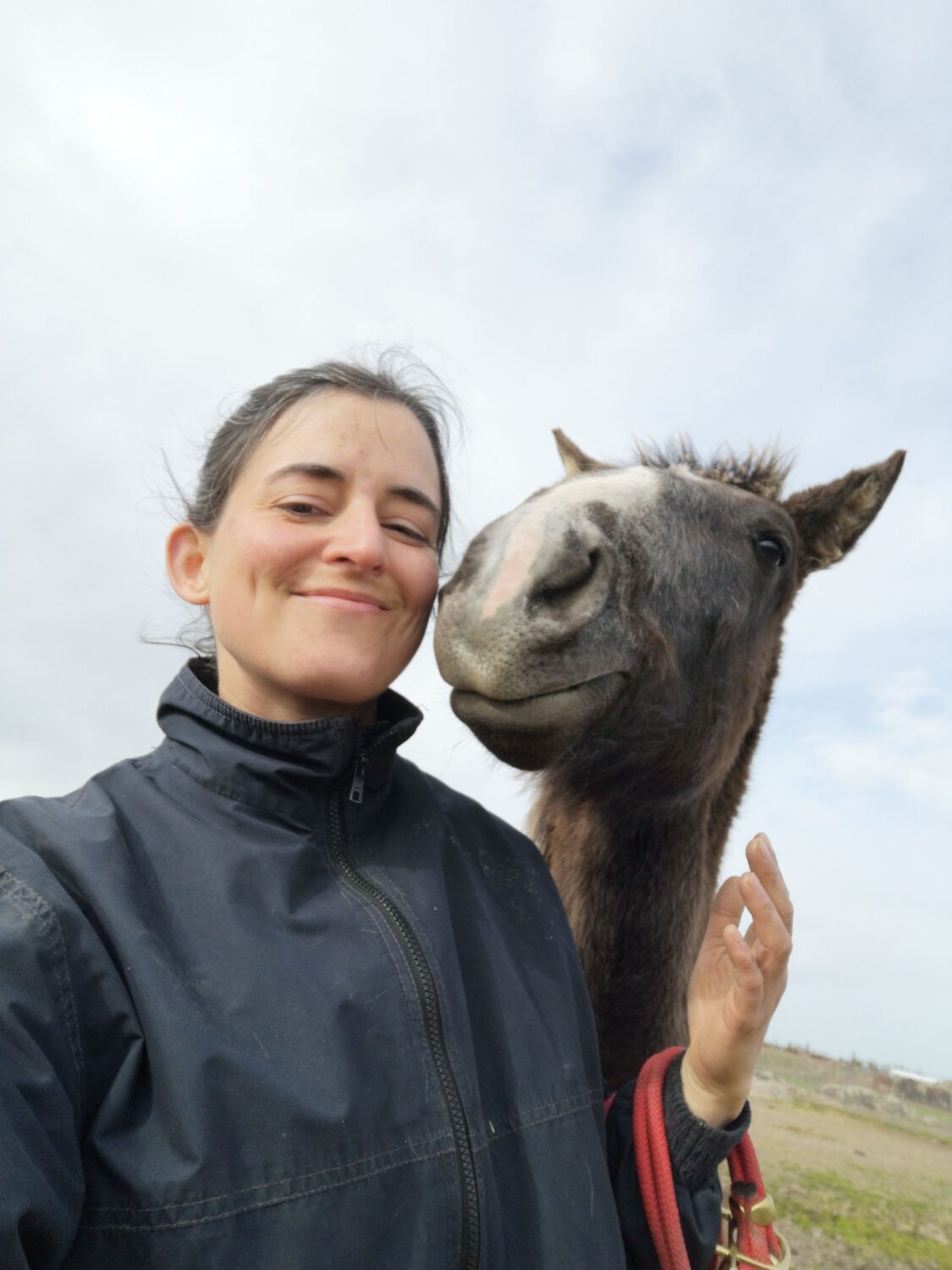 Then, one day before I left, I had to say goodbye to him. We cuddled for half an hour and wherever I went, he followed me as if he knew what was going on.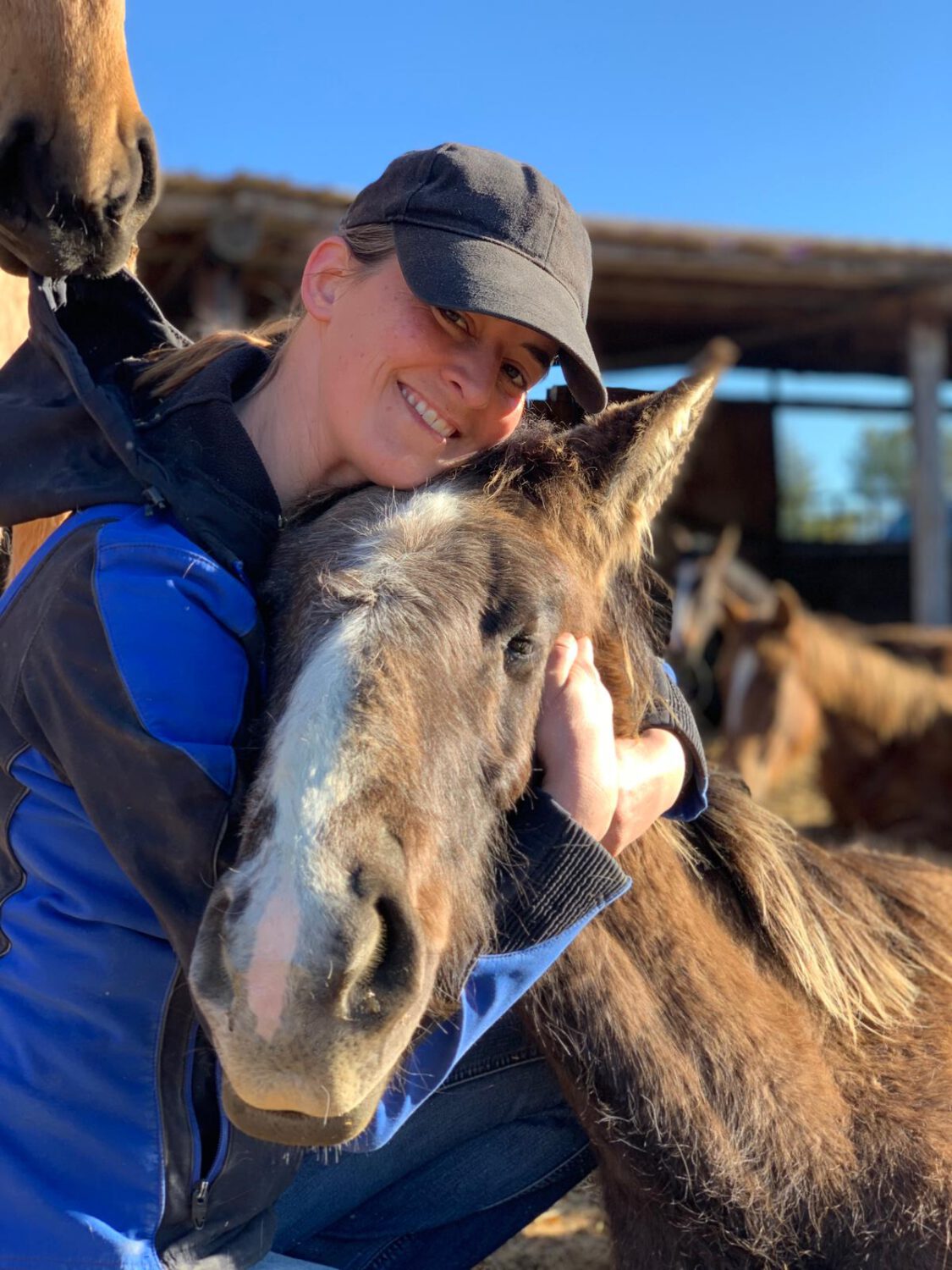 Unfortunately, I could not buy him because of my circumstances and decided to sponsor him. I wanted to be there for him and La Perla in some way, because they gave me so much in the 3 months and I learned a lot about myself and found what I had lost.
Dear Leonie, Sandra, Nadja, Marianne and all the others, thank you for letting me be a part of you for a short time and for letting me meet other great people and horses!