*UPDATE JUNE 2021*
On 13.05.2021 in the evening, it was finally time for Oreo to arrive with me in Bavaria. He was very excited and confused. But of course the long transport, the unknown environment – everything was new. But the next few days he calmed down wonderfully and after a few days he was already going to the paddock together with 2 geldings and it worked out great! I immediately started to take him for a walk and he is sooo good and always asks first if it is really dangerous and when I tell him "everything is ok", he accepts it immediately. I'm already looking forward to our further journey together and I'm very excited about all the things we'll experience together😊.
---
MARCH 2021
Actually, I wasn't really looking for another horse because I already have 3… But then I was in Spain and rode a Lusitano there (that wasn't on Yeguada la Perla) and fell in love and actually wanted to buy this horse from private. But it wasn't sold and I was infected with Lusitano fever 🙂 So in autumn 2020 I went looking for Lusitanos on the internet!
A friend recommended me the DVD about work from ground ??? by Leonie Bühlmann and that's how I became aware of Yeguada la Perla and Leonie. Right from the start, I really liked the way she handled the horses and their manner, and as did the stud.
Then I immediately wrote to Leonie that I was looking for a Lusitano and that I would like to come to LaPerla because I wanted to get to know Leonie personally and also wanted to see the stud.
I already saw a photo of Oreo on the Internet and thought to myself: 'wow cool, that would be full of mine, especially the color'.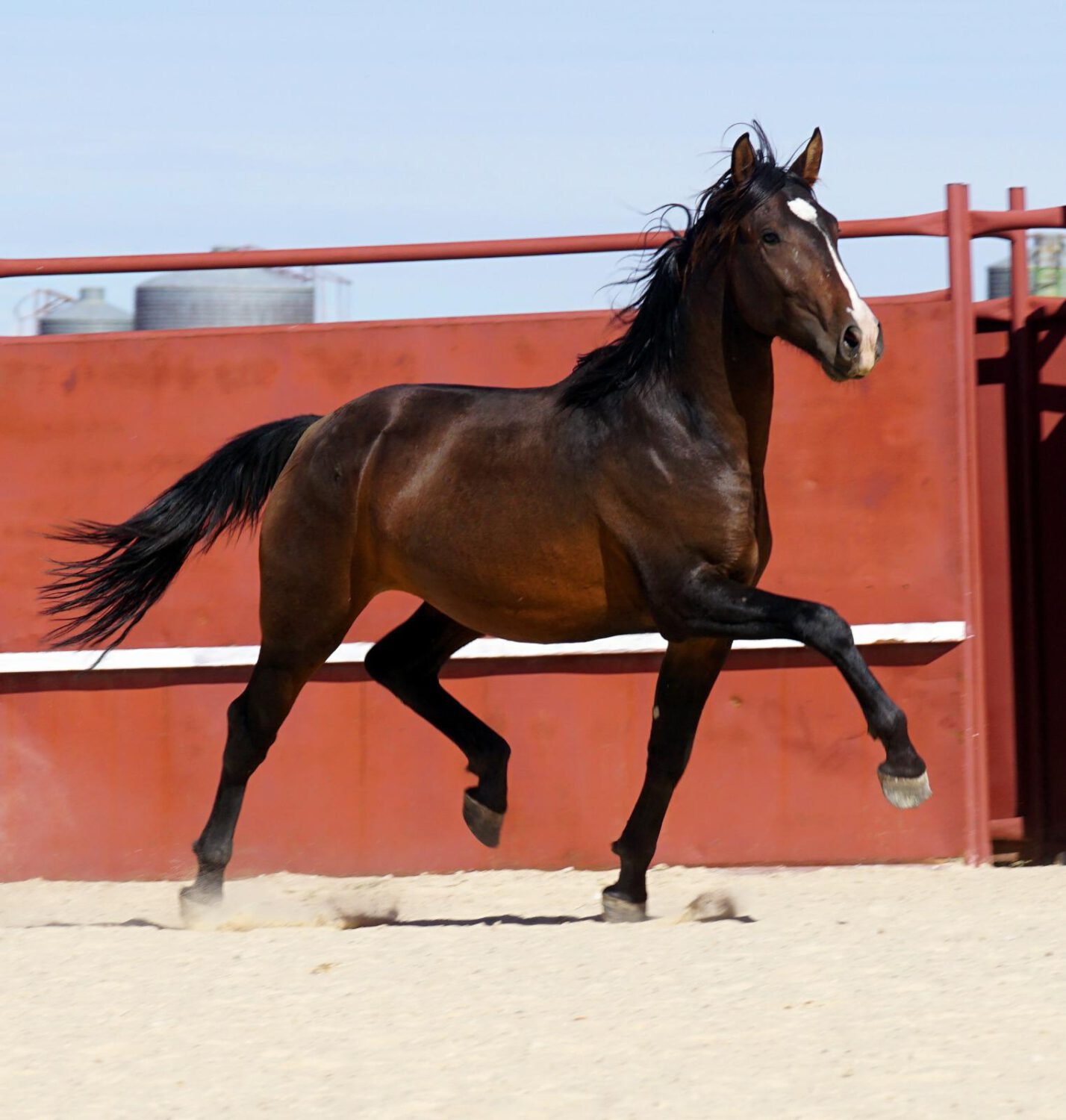 Ok, so I flew to Leonie in October 2020 and what can I say – I was just amazed by her and her stud and the horses !!! I was there for a weekend and looked at all the horses and Leonie showed me everything. I wanted to train a raw horse myself, so we also visited the 2-year-old stallions in the paddock and on the first day it was so 'okay, it's just Oreo'. The one that I found so great on a photo 🙂 I still thought until the end that another horse would have been possible, but Oreo chose me, I'm sure.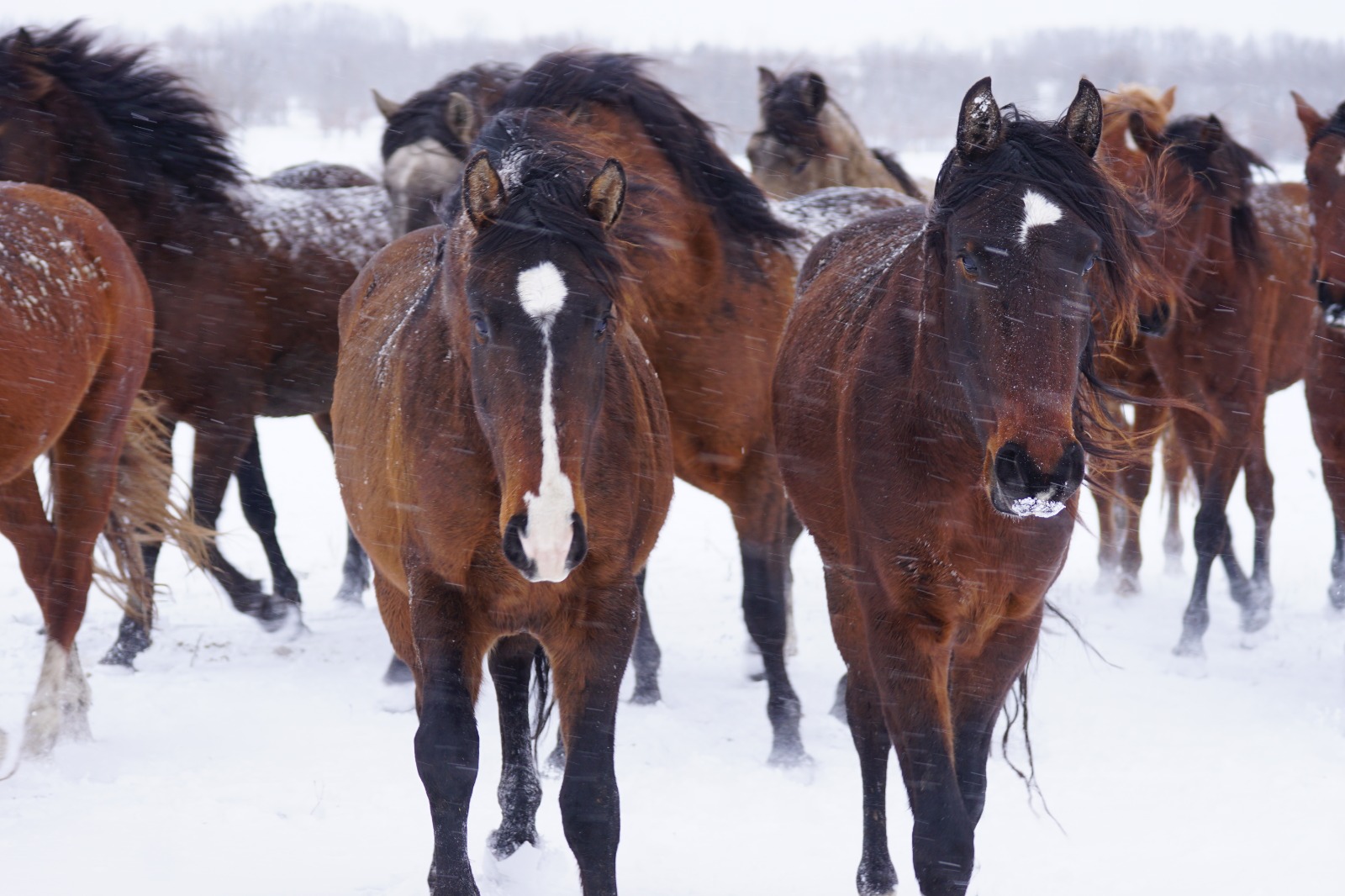 He was allowed to stay on La Perla for the winter and will finally come to me in May 2021 🙂I can hardly wait and am just soooo happy! But of course Leonie always provides me with pictures and videos !! 🙂Oh, and he can stay stallion, too.